Is This Just Getting Older…or Something More?
Many believe that changes in memory and thinking are just signs of aging. Yes, with aging there is a change in speed of thinking and there seems to be more forgetfulness. But Alzheimer's disease, other dementias and mild cognitive impairment (MCI) are not part of normal aging. 
Dementia is not a disease itself; rather, it's an umbrella term for a number of conditions that affect memory, personality and cognitive abilities. Alzheimer's disease is the most common type of dementia. Other dementias can be caused by cardiovascular disease and stroke (vascular dementia), Parkinson's disease or abnormal proteins in brain cells called Lewy bodies.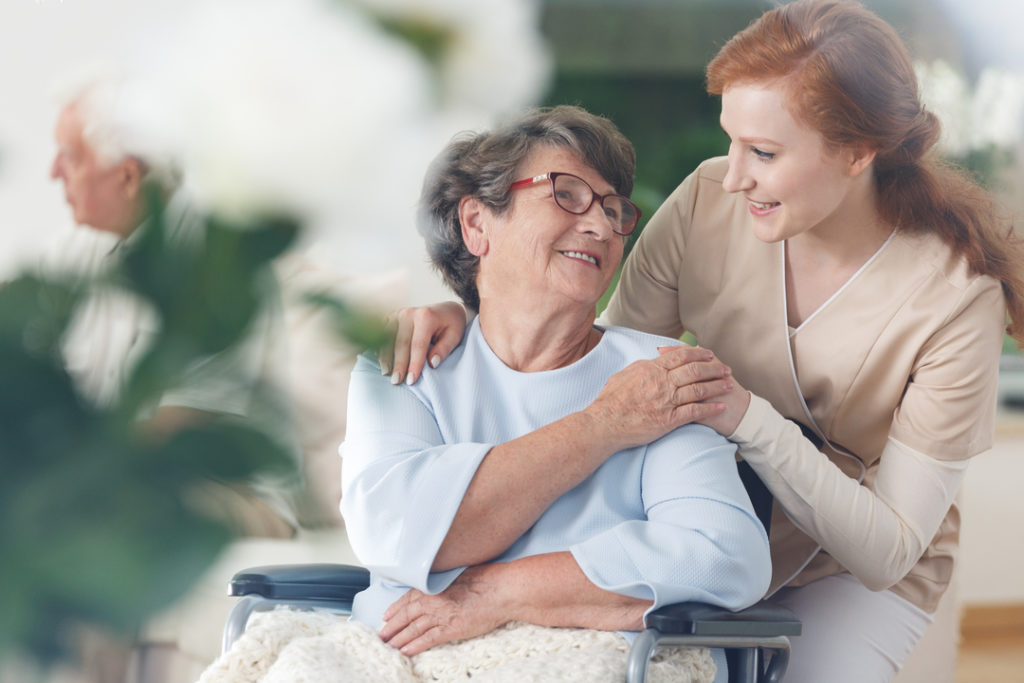 What Are Signs of Dementia or Mild Cognitive Impairment (MCI)?
Normal age-related memory problems cross the line into MCI when they start interfering with daily life. Symptoms of MCI and dementia can be tough for someone to see, and they're often spotted by those close to the person instead. Here's what to look for if you suspect you or a loved one is developing Alzheimer's disease or another form of dementia. 
Not being able to recall what was read or what someone just said

Losing track of a train of thought

Periods of disorientation and confusion

Unusual mood changes such as declined motivation, inactivity, frustration, increased irritability or loss of tactfulness

Word-finding problems and sentence formation difficulties

Indecision or poor decision making

Difficulty adapting to change and learning new things

Seeing things, hearing things, smelling things that aren't actually there

Unable to do usual tasks or complete activities
November is Alzheimer's Awareness Month. President Ronald Reagan made that designation in 1983 and it is still recognized today. According to the Alzheimer's Association, in 1983 there were less than 2 million Americans with the disease. That number has grown to more than 5 million.
While research is promising, there is no cure for Alzheimer's disease and other forms of dementia. That doesn't mean we are defeated. There are treatment options and lifestyle changes that can modify the effects of dementia on daily activities. 
What Can Montclair and Neighboring Communities Do About Alzheimer's Disease? 
We can make it easier for individuals with dementia to remain at home and in town. 

We can support families affected by caring for a loved one with dementia.

We can provide a safe and friendly public space and transportation.

We can make daycare available with meaningful activities that promote healthy living styles and social engagement.

We can help businesses be aware of how to include customers with dementia.

We can support continuing education of our healthcare professionals and promote best practices to assess and treat patients with signs of dementia.
Montclair Memory Clinic is ready to assist in coordination of your care with your primary care physician or neurologist for memory loss concerns and other changes that raise concern about possible dementia.
Join the Alzheimer's Association for their fundraising event – The Longest Day! June 20th, 2020 is the longest day of the year. Join individuals from across the world to fight the darkness of Alzheimer's through fundraisers and providing awareness. Click here for more information on how you can take action.